Written by Country Home Learning Center on October 19, 2020
We haven't met many children who don't like either crafts or snacks…most kids love both! So why not combine two kid favorites into an activity they'll absolutely love? Keep reading to see some of these edible crafts you can make with your kids!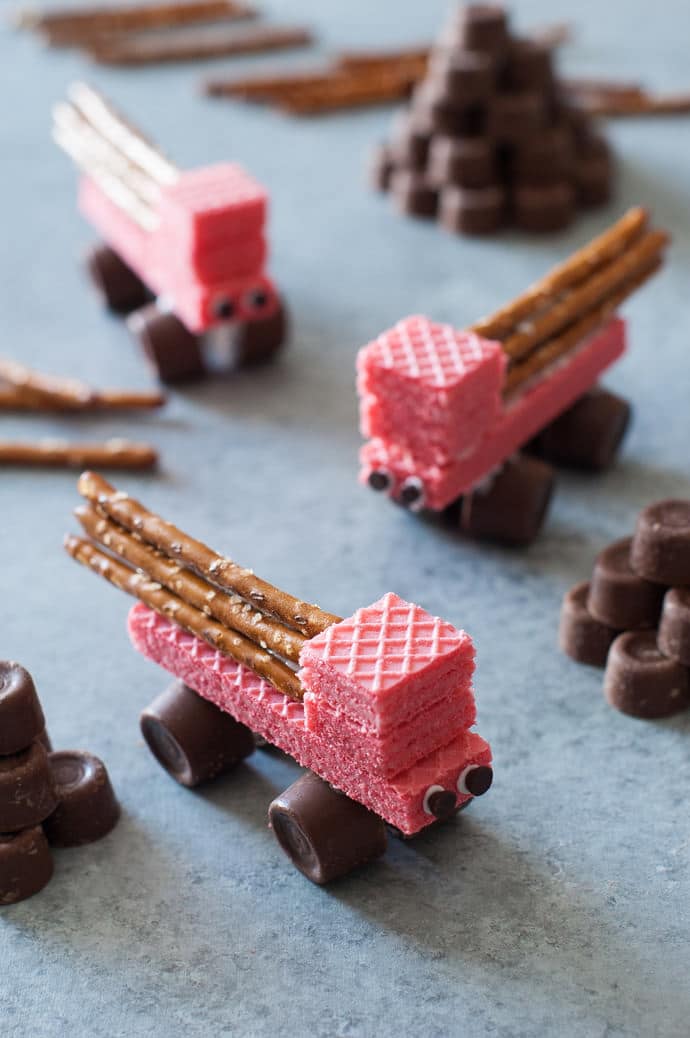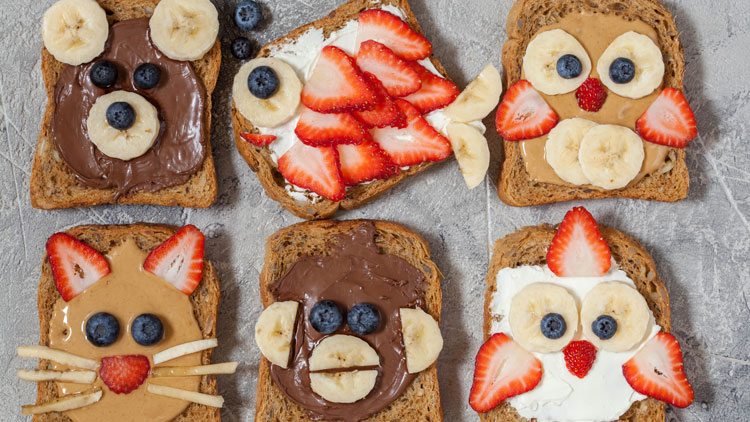 We'd love to see the creations you make with your kids! Be sure to tag us on Facebook and Instagram!