Rainy days can put a real damper (pun intended) on fun plans, especially for kids. Unexpected spring showers often lead to postponed or cancelled activities, which is super disappointing for little ones. We've rounded up some toddler crafts to put in your back pocket for the next rainy day. With these fun, rain-themed crafts, your kids might even start wishing for more rainy days!
In this craft, your child will make their very own rainy day "window." All you need is water, paint, a baking sheet, white paper, and black tape or paper!
These simple umbrellas may not keep you dry, but they sure are cute!
Instead of wishing the rain away, make the most of it by painting with it!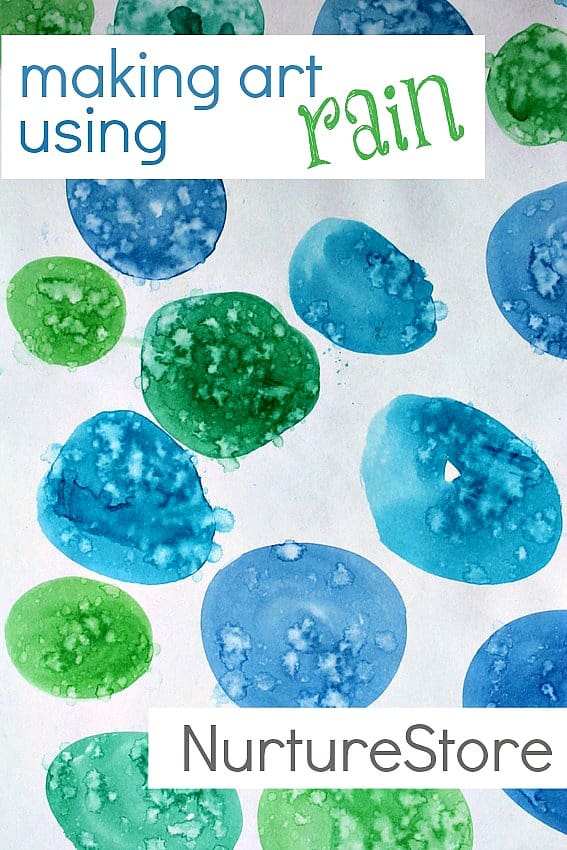 These colorful umbrellas will add some sunshine to your rainy day.
Why not create a thunderstorm during a thunderstorm? This craft could be a great choice if you have a little one that is scared of storms. Creating their own storm might ease their worries.
This raindrop suncatcher is perfect for any kitchen window.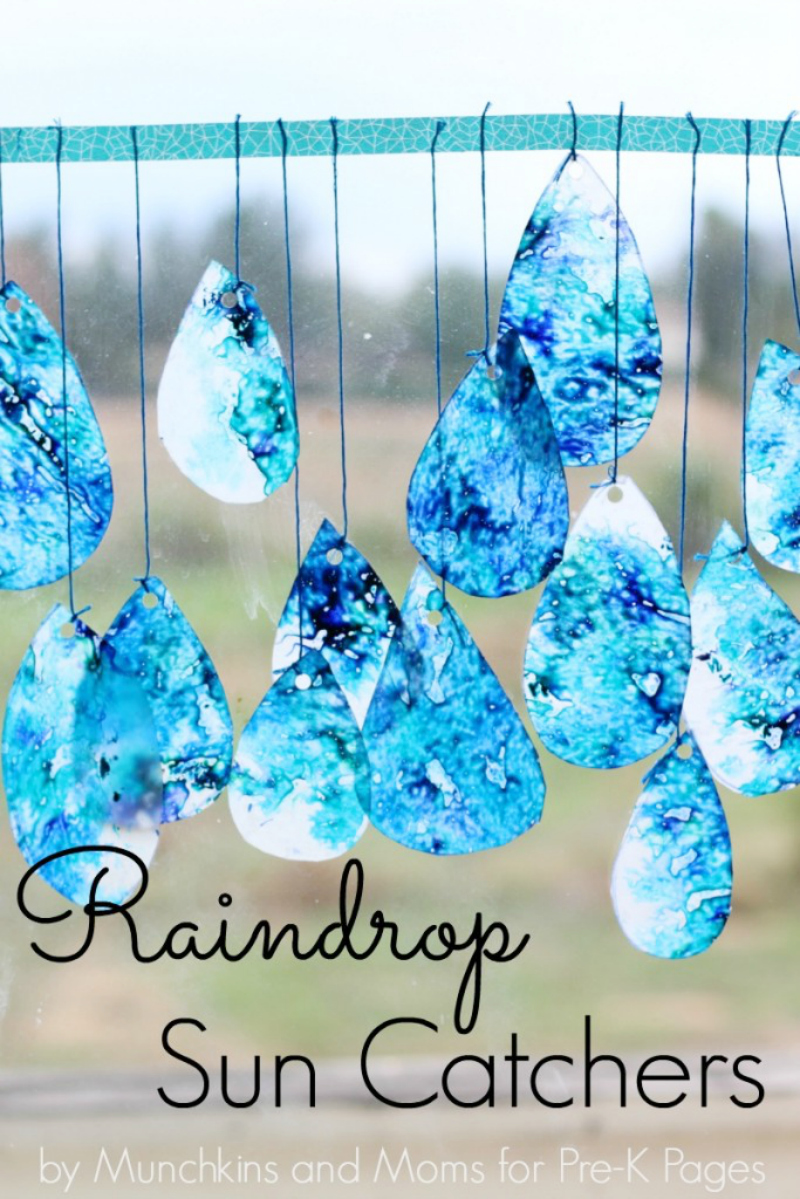 If you're looking forward to future sunshine, this is the craft to choose. Sunny days are coming!