It is officially pumpkin season! Your kids are probably a little too young to be enjoying pumpkin spice lattes, but that doesn't mean they have to miss out on the pumpkin fun this year. We've found some creative and delicious pumpkin treats for your kids' lunches this fall. We hope you (and your kids) love them!
Carrot Pumpkins
These carrot pumpkins are healthy, easy to make, and so festive.
Clementine Pumpkins
All you need is a little slice of celery to turn a clementine into a pumpkin!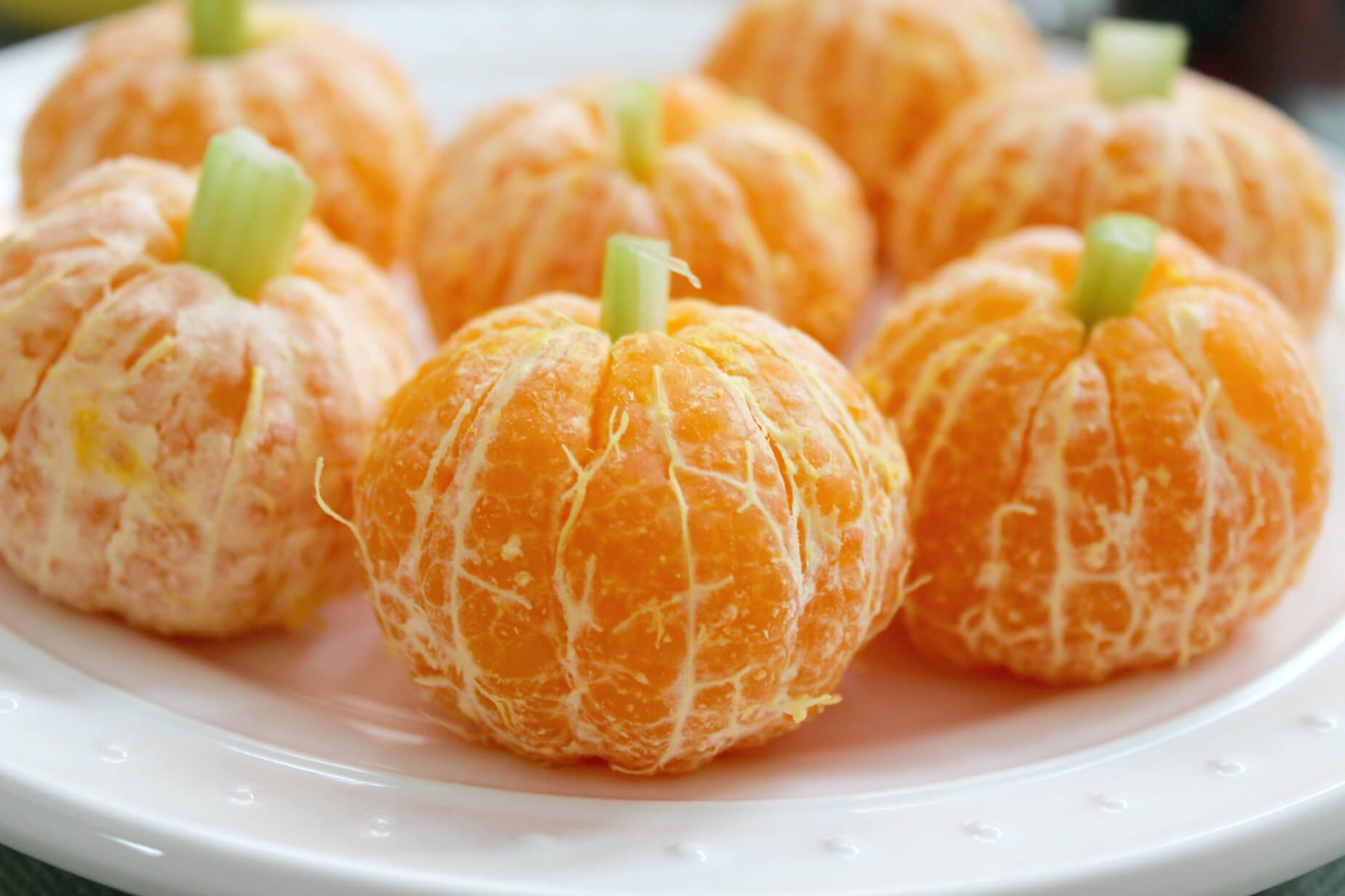 Pumpkin Hummus
Whip up some of this tasty pumpkin hummus for lunches, and pair it with some cucumber sticks to complete the look.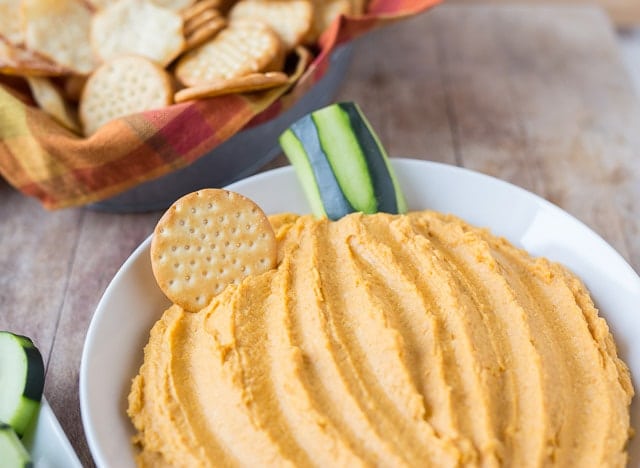 Pumpkin Trail Mix
Rice Krispy Treat Pumpkins
These fall-themed rice krispy treats are the perfect lunch dessert. Your child will be delighted when they see this surprise pumpkin for lunch!
Pretzel Pumpkins
You may have seen a similar snack during Christmastime, but why wait until winter to enjoy these sweet and salty snacks? This pumpkin take on a favorite dessert will be a definite kid pleaser.
Surprise your child with a few of these pumpkin-themed snacks this season. From savory to sweet, there are lots of options to try! And don't forget to treat yourself to a pumpkin spice latte!