Halloween is a couple of weeks away, so it's time to start thinking about costume ideas! Maybe your child has already been talking for months about what they want to be for Halloween, or maybe they're too young to care. If that's the case, and you're trying to come up with a DIY costume for Halloween this year, check out these funny costumes for kids.
There's nothing cuter than a baby dressed as an old lady! You'll have the whole neighborhood saying, "Aww," when you go trick-or-treating.
If you're looking for a truly unique Halloween costume, this is it. Dress your child like a fish, and make it look like they are on their own little fish tank!
Who didn't love Operation? Throw it back to your childhood and have your child dress like the Operation man this year!
Remember the iconic State Farm commercial? Dress your child up like Jake from State Farm to make your friends recall the skit and laugh!
If you've got 2 littles running around, make their costumes a themed pair! Dress the older one up like a pickle jar, and the younger one like a pickle. It's incredibly adorable.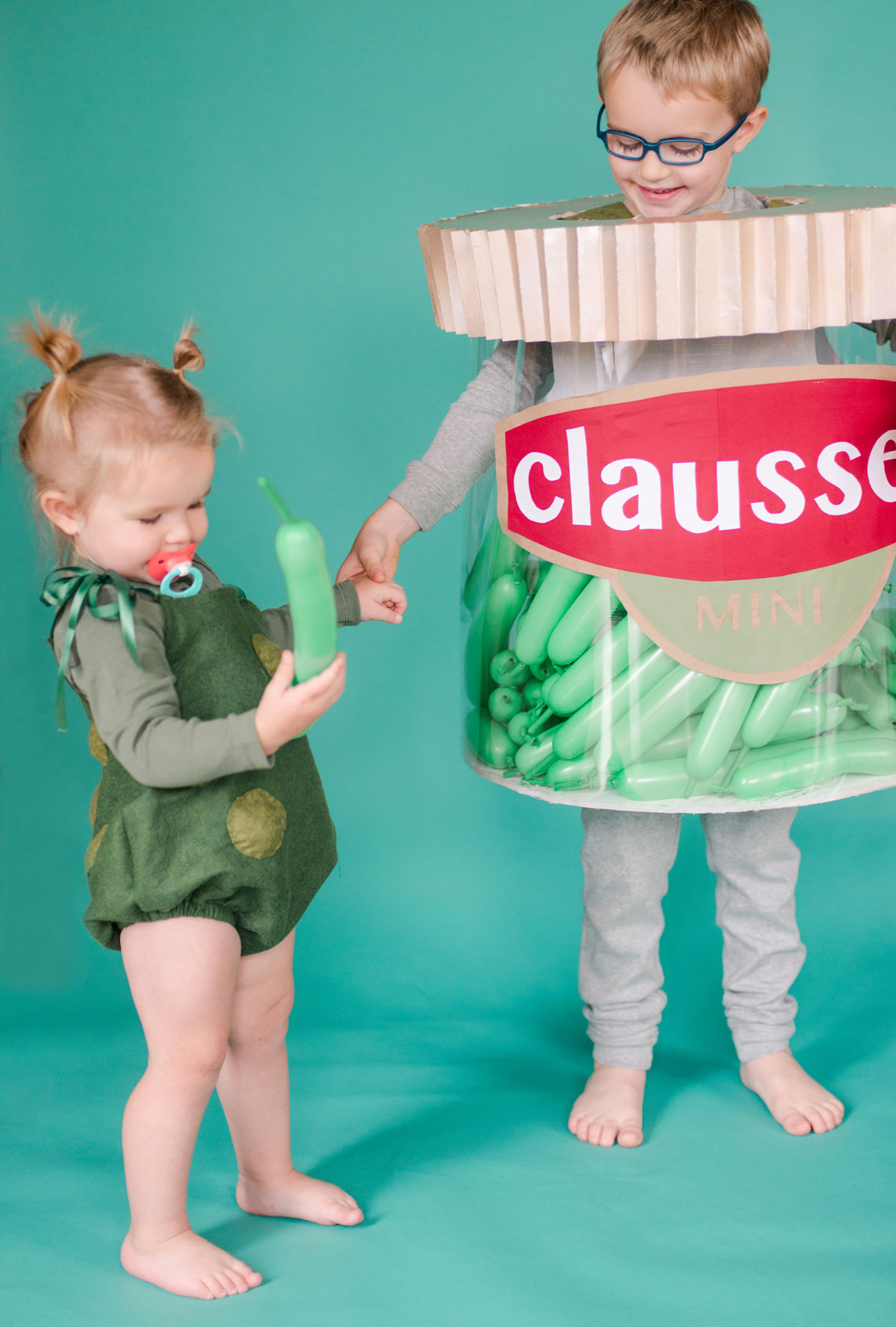 This costume is sure to get your kids more candy!
If your child loves this classic Pixar movie, have them dress up like the dentist's niece, Darla!
This penny costume is creative and so much fun!

We love this clever costume! It's sure to make everyone smile.
This one is another great option for two kiddos! One of them can be the cheese grater, while the other is dressed like cheese. Precious.
Choose a sweet, festive costume for your child this Halloween, and don't forget to tell them that the cotton candy is fake!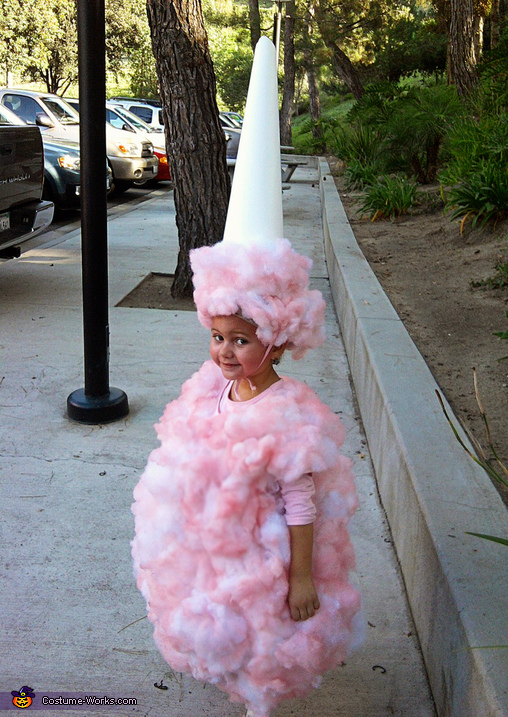 Another reference to an iconic commercial, Flo from Progressive is a great costume option for your little one.
When it comes to children's Halloween costumes, it doesn't get much easier than an over-easy egg!
Even More Halloween Costume Ideas
Whether you decide to dress up and stay at home this Halloween, or go trick-or-treating in your neighborhood, we hope you have a great time as a family! And if none of these costume ideas strike your fancy, check out these instead:
Join Us at Country Home Learning Center
If you couldn't tell by this blog post, we love to have fun and laugh—and not just on Halloween! At Country Home Learning Center, we provide a variety of fun activities for your children, like playgrounds, our 1950′s-Style Soda Shop, and so much more!
Contact us today in San Antonio or Austin to take a tour of our campus and learn more about our programs. When you're ready to take the next step, click here to enroll!